The Super Sadness! Feels Like Anger, Which Feels Like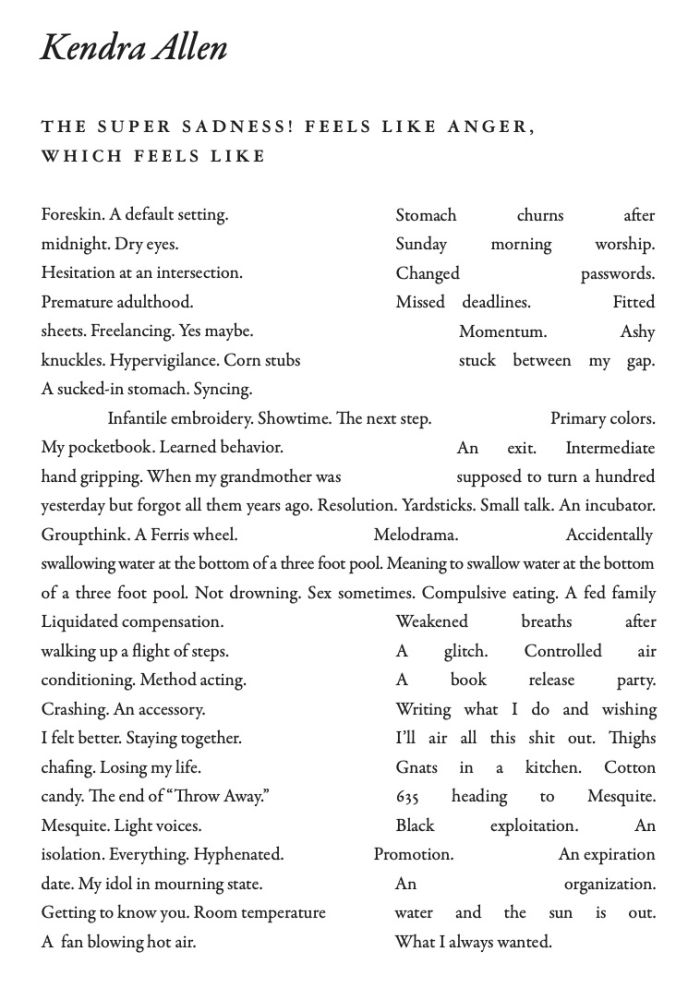 Want to keep reading?
Subscribe and save 33%.
Subscribe Now
Already a subscriber? Sign in below.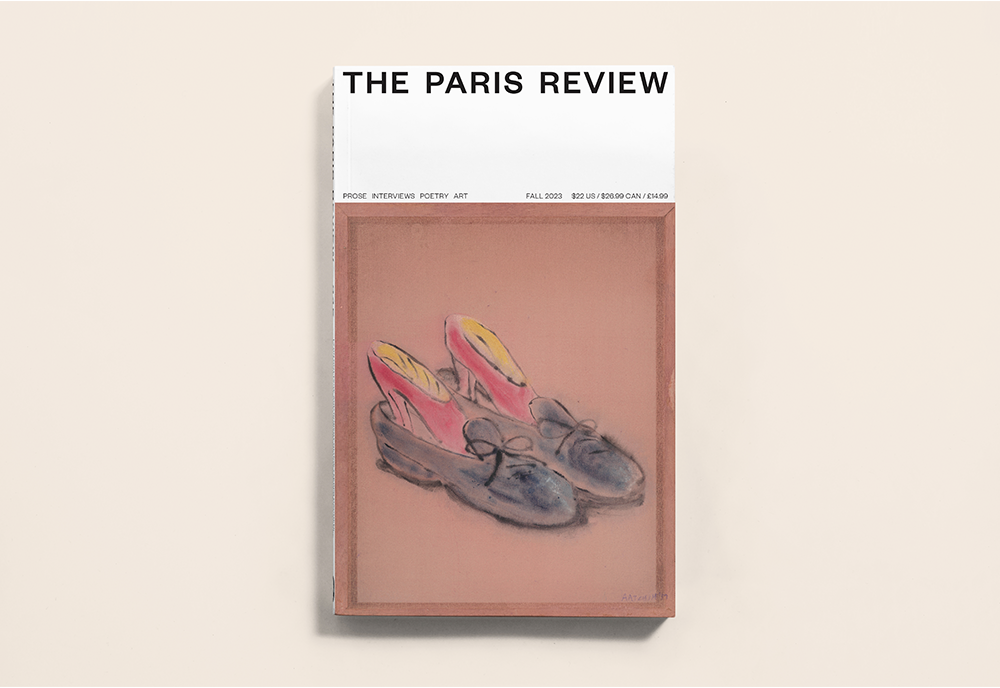 Aisha Sabatini Sloan
Episode 22: "Form and Formlessness"
In an essay specially commissioned for the podcast, Aisha Sabatini Sloan describes rambling around Paris with her father, Lester Sloan, a longtime staff photographer for
Newsweek
, and a glamorous woman who befriends them. In an excerpt from
The Art of Fiction no. 246
, Rachel Cusk and Sheila Heti discuss how writing her first novel helped Cusk discover her "shape or identity or essence." Next, Allan Gurganus's reading of his story "
It Had Wings
," about an arthritic woman who finds a fallen angel in her backyard, is interspersed with a version of the story rendered as a one-woman opera by the composer Bruce Saylor. The episode closes with "
Dear Someone
," a poem by Deborah Landau.
Rachel Cusk photo courtesy the author.
Subscribe for free: Stitcher | Apple Podcasts | Google Play