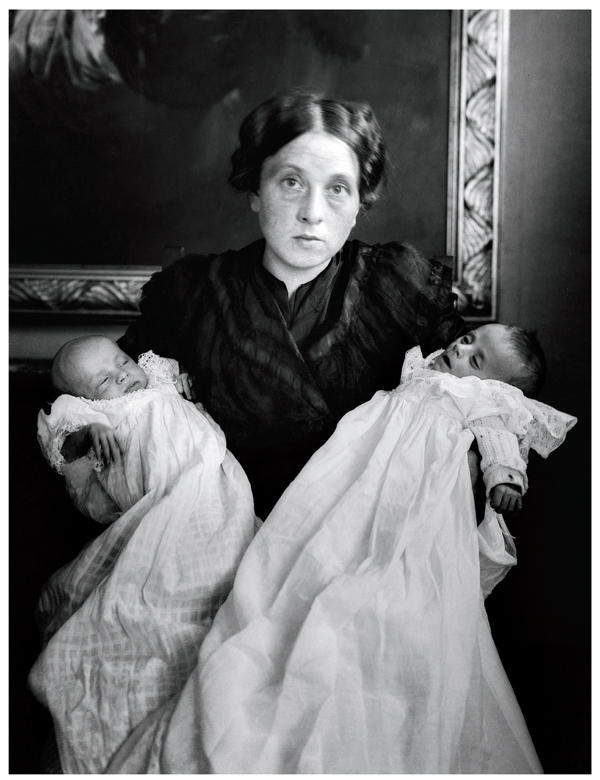 August Sander, Meine Frau in Freud und Leid (My Wife in Joy and Sorrow), 1911, black-and-white photograph, 11" x 81/2".
1.
Bewildered now to be so unalike,
Who were for one another from the star…
Want to keep reading?
Subscribe and save 33%.
Subscribe Now
Already a subscriber? Sign in below.