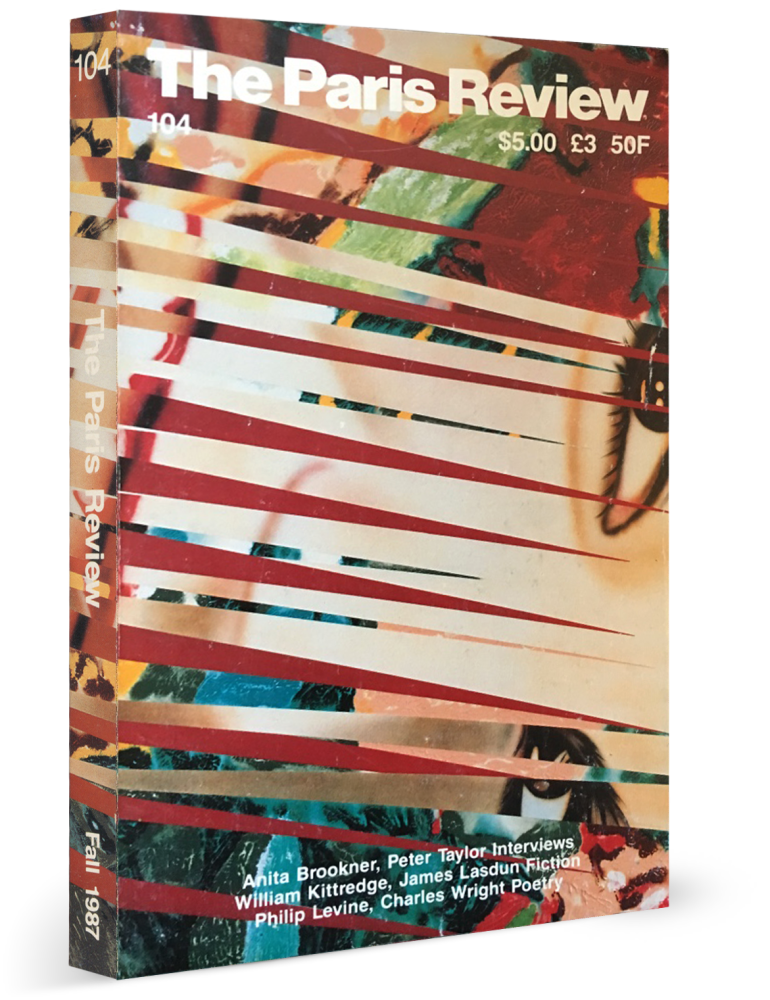 An Art of Fiction interview with Peter Taylor.
"Not five minutes into our first conversation he brought us round to the matter. 'I always thought old age would be a writer's best chance . . . Now, my memory's gone, all the old fluency's disappeared. I don't write a single sentence without saying to myself, It's a lie!'": Lawrence Shainberg on Samuel Beckett.
Stories by William Kittredge and James Lasdun. Poems by Philip Levine, Federico Garcia Lorca, and Charles Wright.