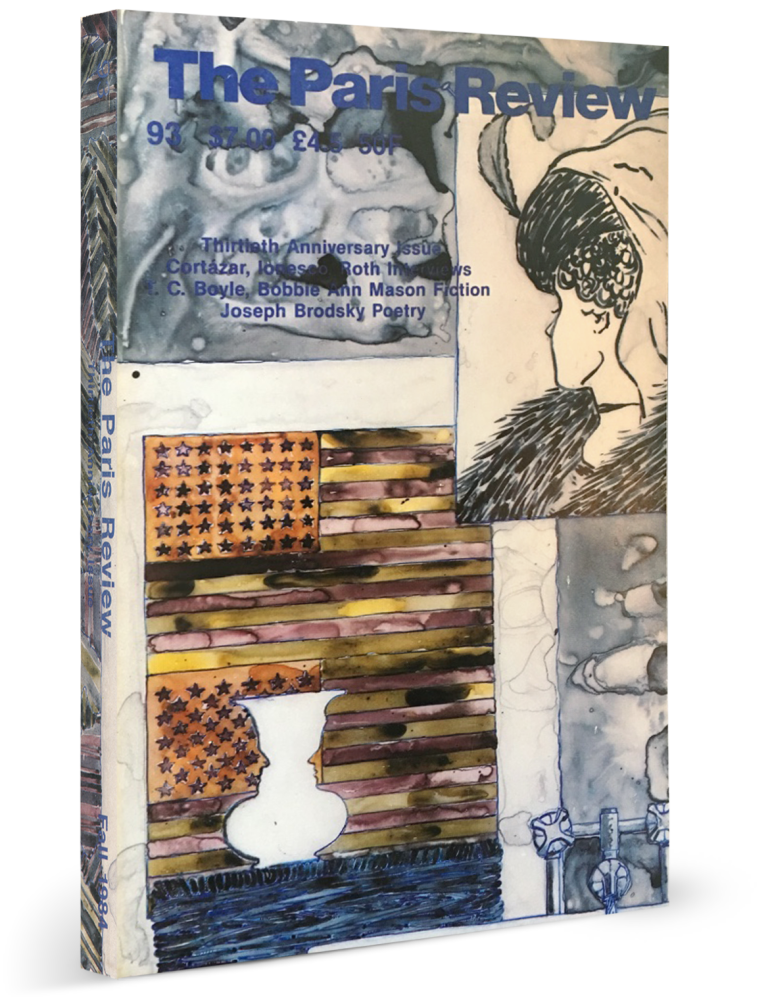 "Literature isn't a moral beauty contest": Philip Roth on the Art of Fiction.
Latin American politics, Edgar Allen Poe, and writing in tango time signature: An interview with Julio Cortazar.
Stories by T. Coraghessan Boyle, Lars Gufstafsson, Bobbie Ann Mason, and Norman Rush. Poems by Harold Brodkey, Frederick Seidel, and Anne Waldman.